Ethical, long-term recruitment:
Forstaff's 22 members of staff are committed to fighting all forms of discrimination, but how? « We avoid stereotyping and remain open-minded to diversity in career paths by encouraging inter-personal and cross-functional skills », Laurent Le Roux, founder and CEO.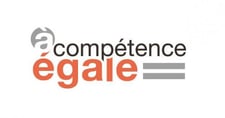 Aware of the role that we can and must play in the fight against discriminatory practice in employment as recruitment intermediaries, we joined French not-for–profit anti-discrimination association A Compétence Egale in 2008.
We ensure observation of the principles of equal opportunity and non-discriminatory recruitment.
As members, we have signed the Syntec Ethical Charter.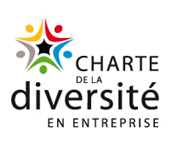 To demonstrate our commitment to non-discrimination and diversity, to encourage equal opportunity in employment and to improve your effectiveness as a business, we became a signatory to the French Diversity Charter in November 2008.